It usually takes several years from the first draft to the ceremonial opening of a gardening show, and the newly created local recreation spaces permanently change the cityscape of the respective venues. BESCO has already supplied a large number of gardening shows with its belgrano® natural stones and has helped to turn the planners designs into reality.
state gardening show in Eppingen | 07.05. – 12.10.2021
Planning: Planorama Landschaftsarchitektur
Under the motto "Summer, the city and you!", Eppingen invites visitors to discover the green park ribbon created around the lovingly restored old town. A very special highlight is the 120m long fountain that is shaped like a ribbon made of Portuguese belgrano® granite which is currently being built on the site.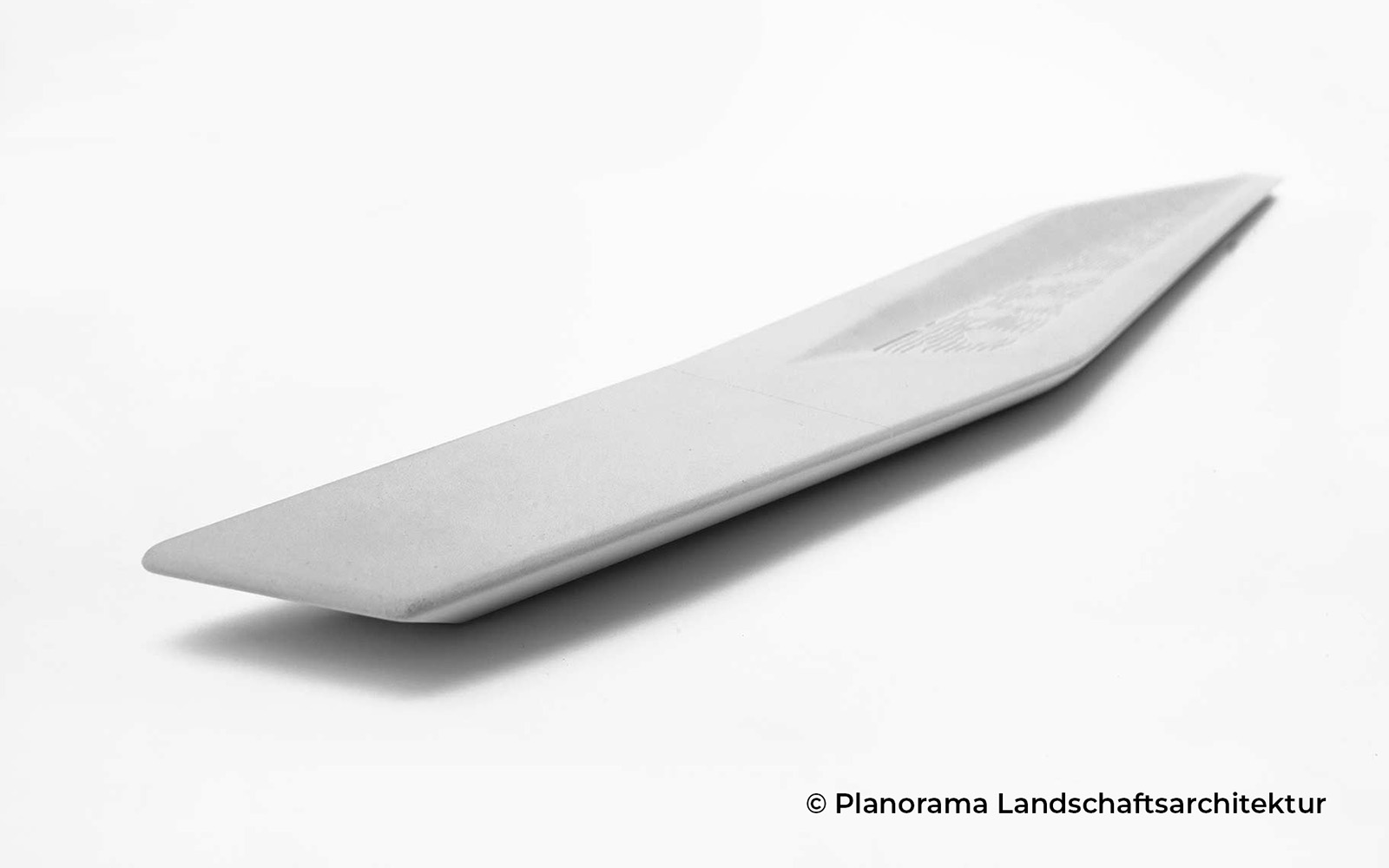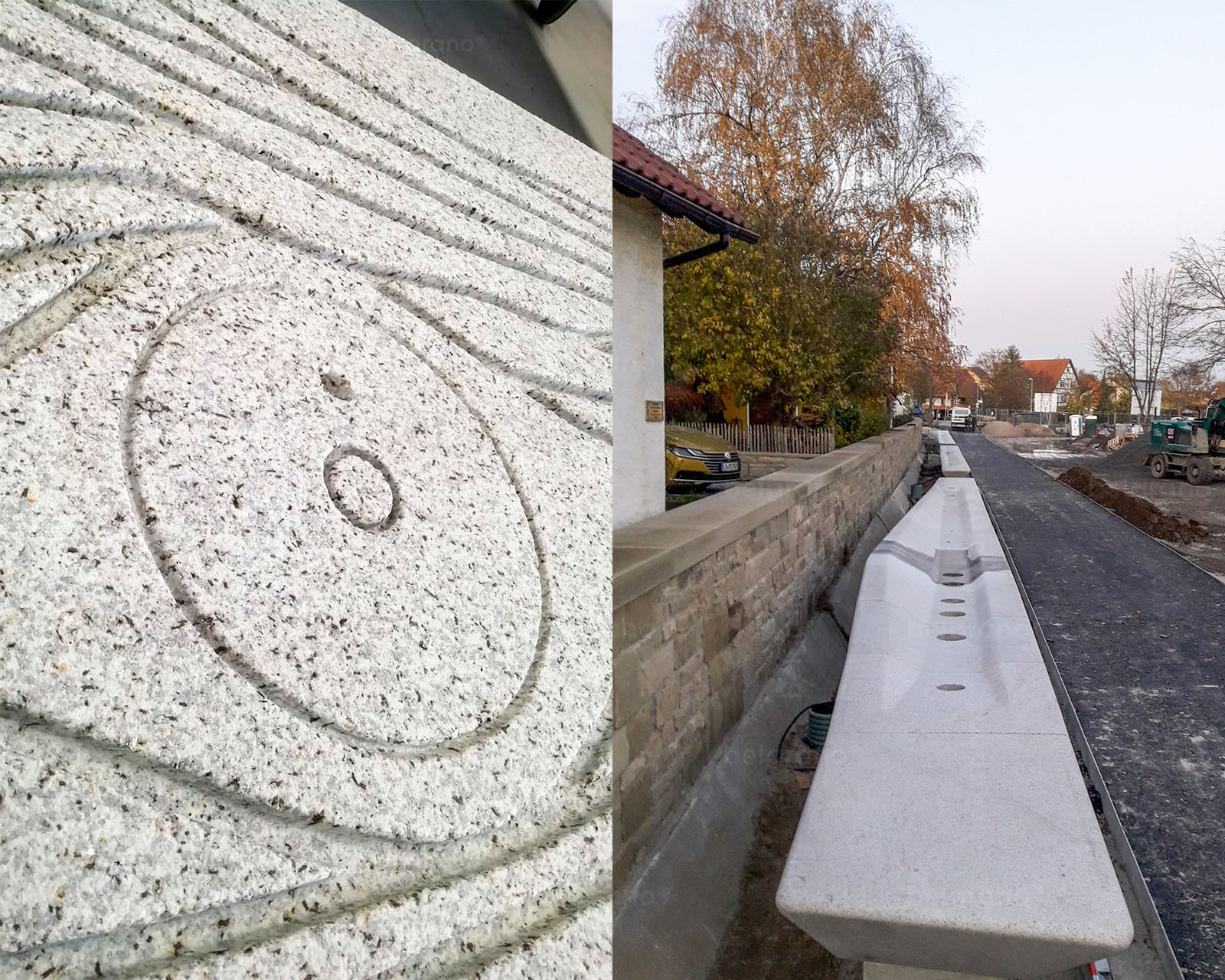 state gardening show in Überlingen | 09.04. – 17.10.2021
Planning: relais Landschaftsarchitekten
The first state gardeningl show on Lake Constance takes place on an area of approx. 11 hectares.The various exhibition areas are connected via a five km long circular path. The riverside promenade and the riverside park were design by relais Landschaftsarchitekten for the gardening show. The Mediterranean plants and the colorful floor coverings made of belgrano® granite and porphyry harmonize very nicely and create a lively flair.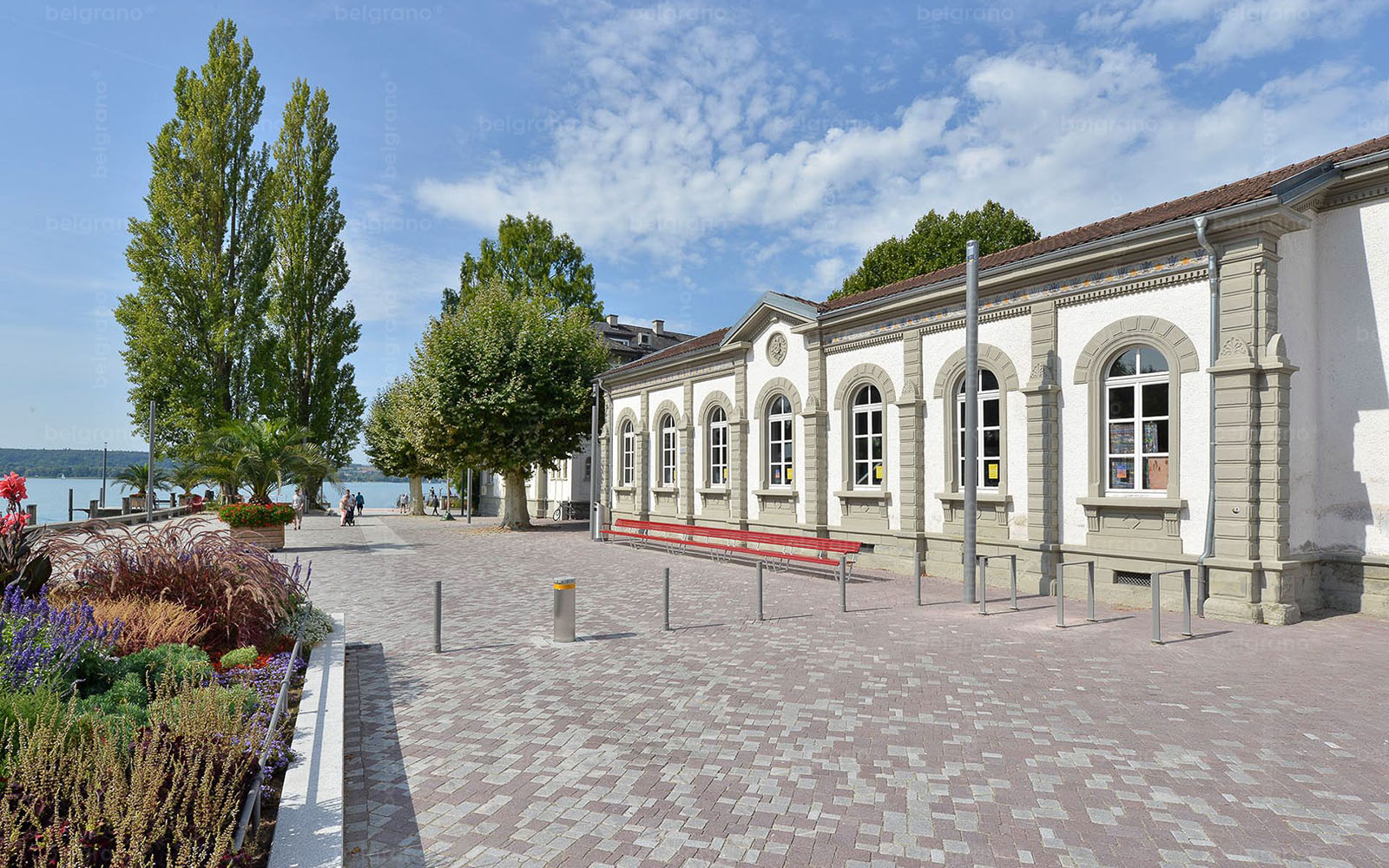 federal gardening show in Erfurt | 23.04. – 10.10.2021
Planning: geskes hack Landschaftsarchitekten
A huge sea of ​​flowers will bloom in Erfurt on four different sites and a total of 430,000 m². geskes hack Landschaftsarchitekten worked with kleyer.koblitz.letzel.freivogel Architekten to design the park on the banks of the Gera floodplain. The newly created open spaces along the river form the transitions between the city quarters and are upgraded to independent urban spaces. Our belgrano® natural stones are used as paving stones for permanent floor coverings and seating elements.